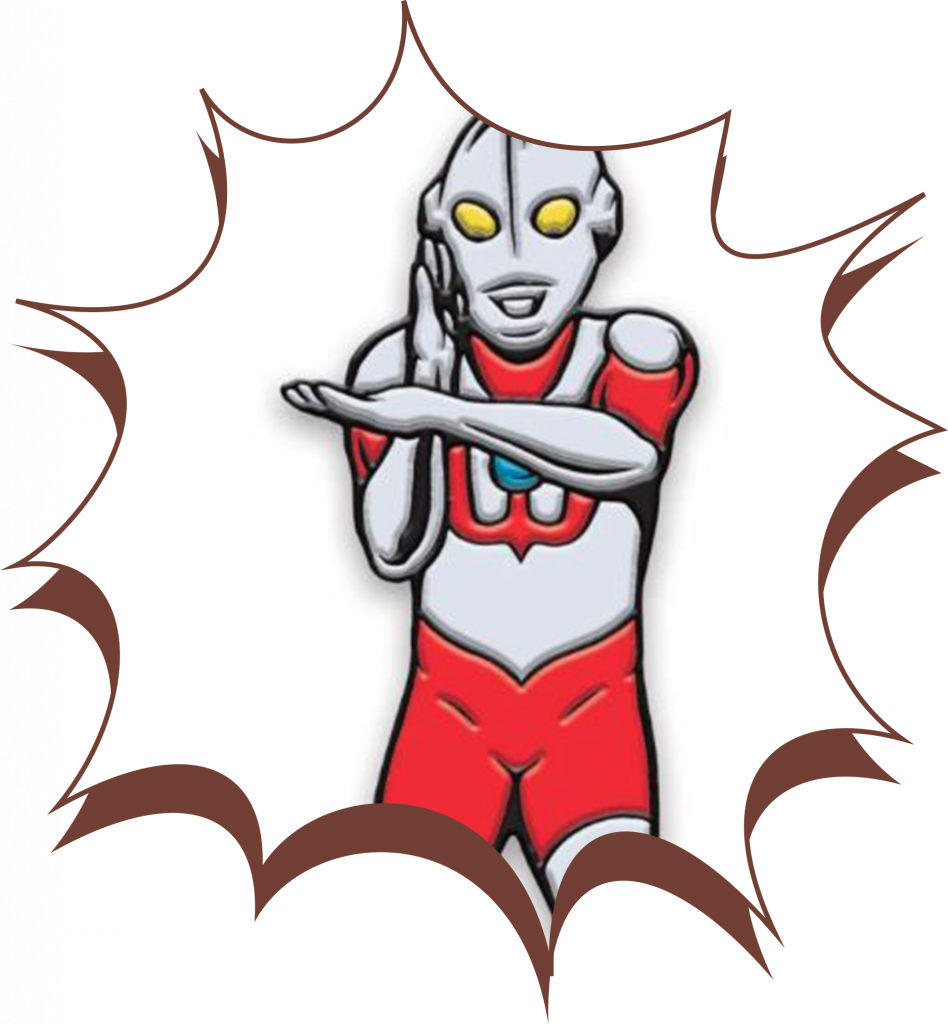 Bringing creative vision from concept to commerce is hard.
DON'T GO IT ALONE!
Disburst facilitates the business world for artists so artists can change the world.
ACCESS
trusted vendor resources,
expert consulting, and brand management
ALIGN
with custom-fit solutions that balance
creative ideas and business realities
ADVOCACY
that informs decisions, sets trajectory,
and matures brands
ADVANCE
your goals with a mindshare
of leading industry professionals

CALLING ALL CREATIVES:
If you are ready to take your projects, products, or programs to the next level, sign-up for early access to our new suite of services.